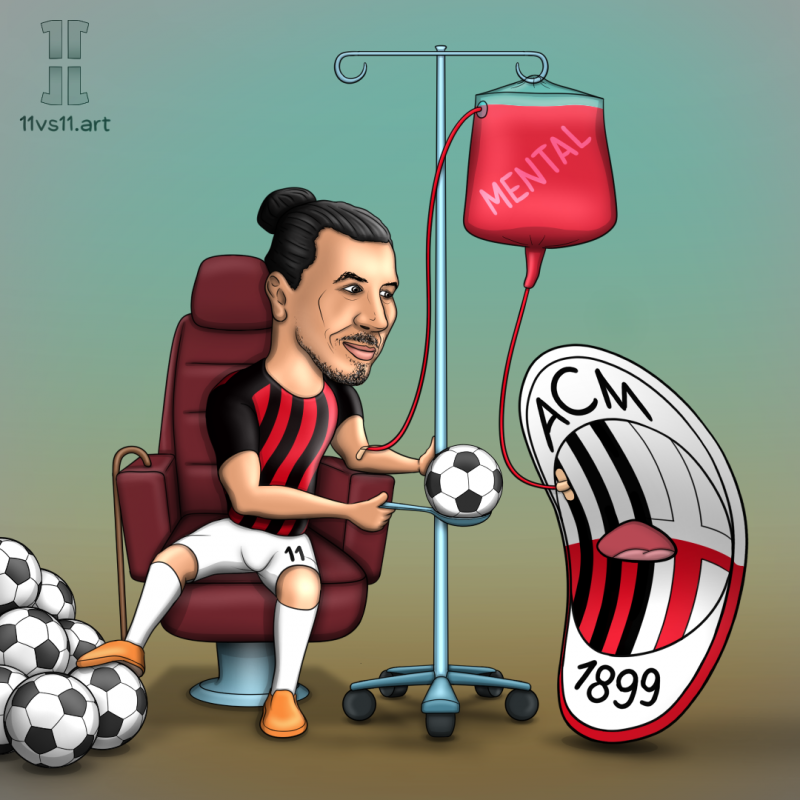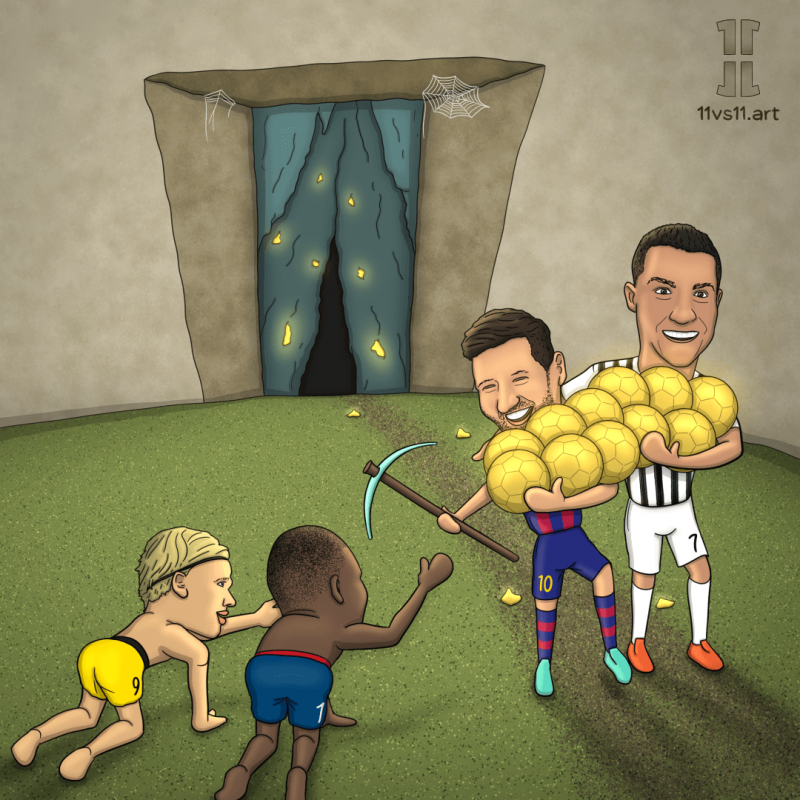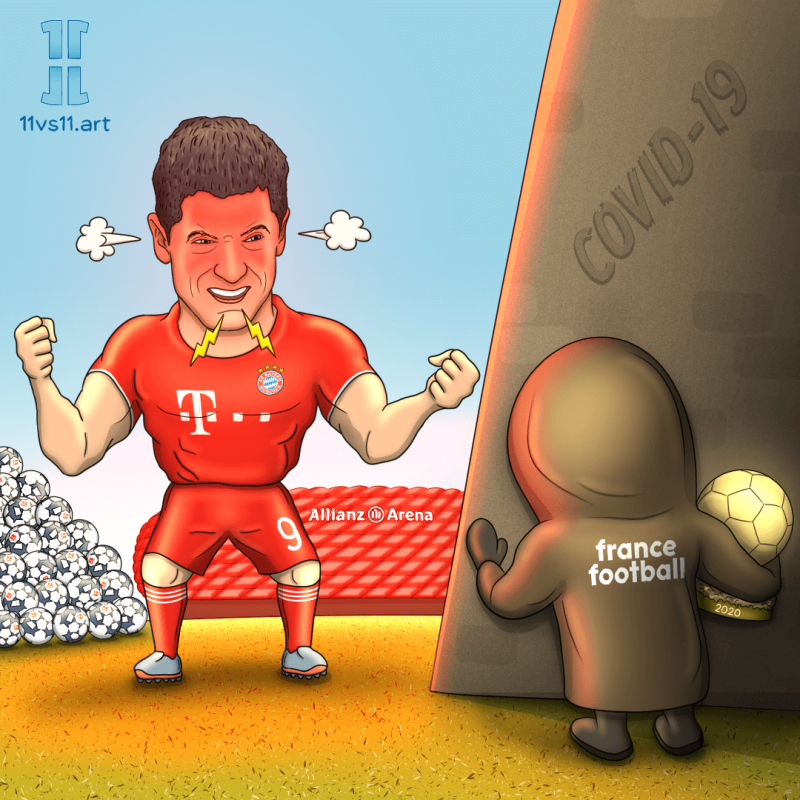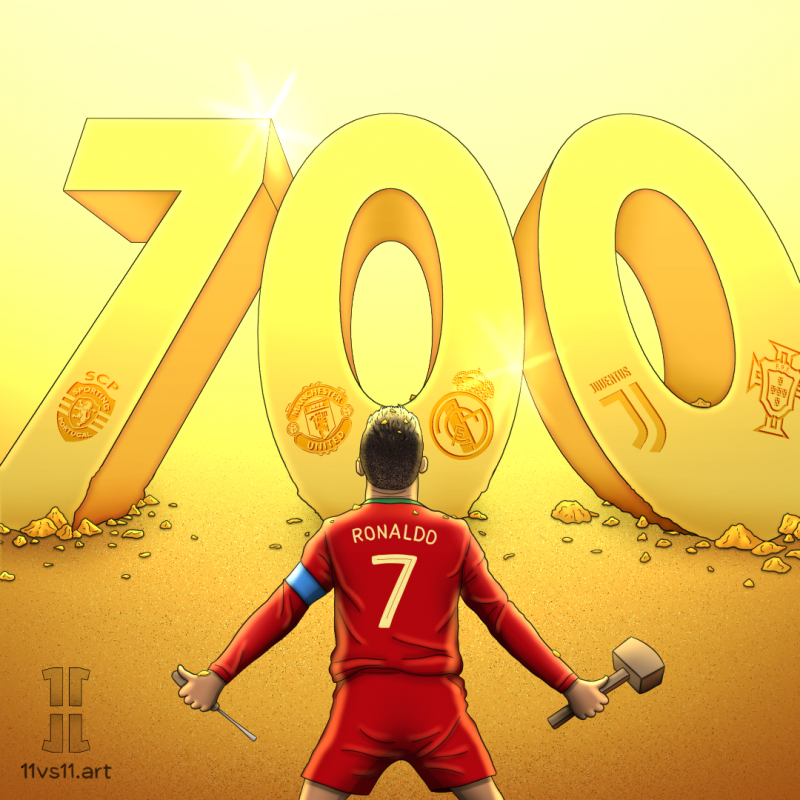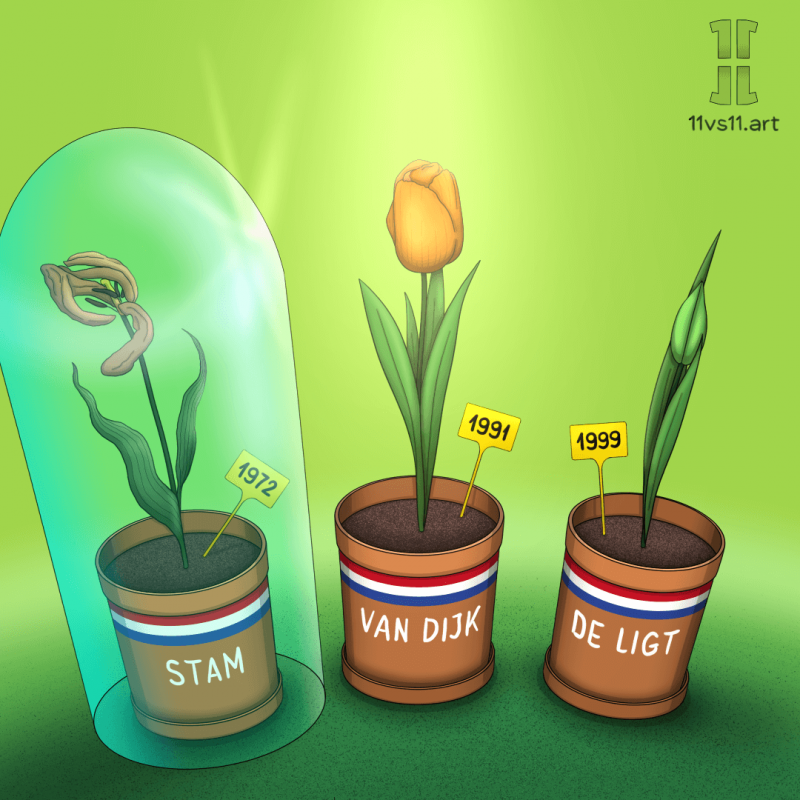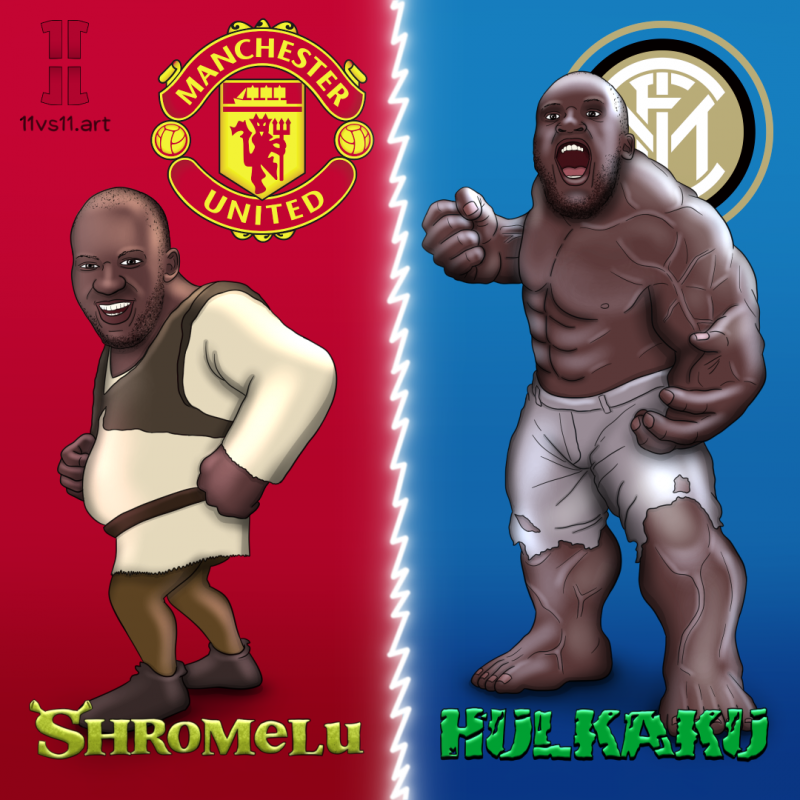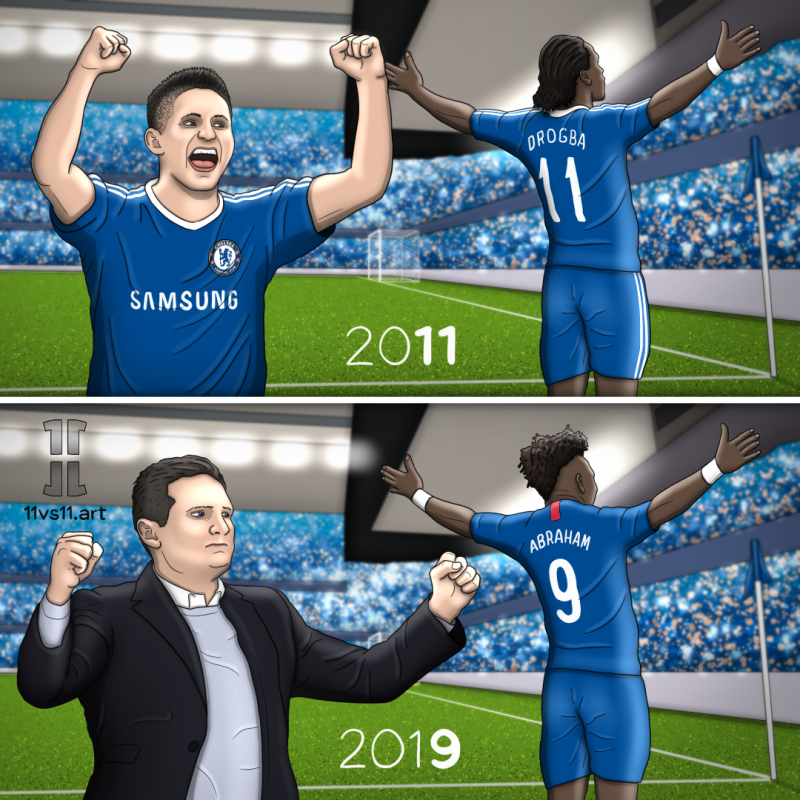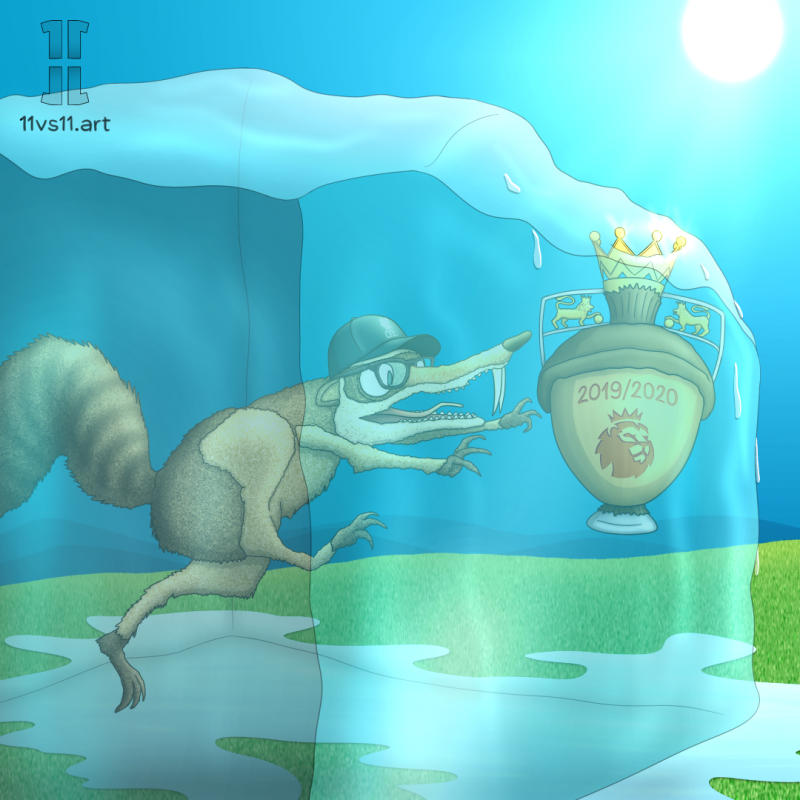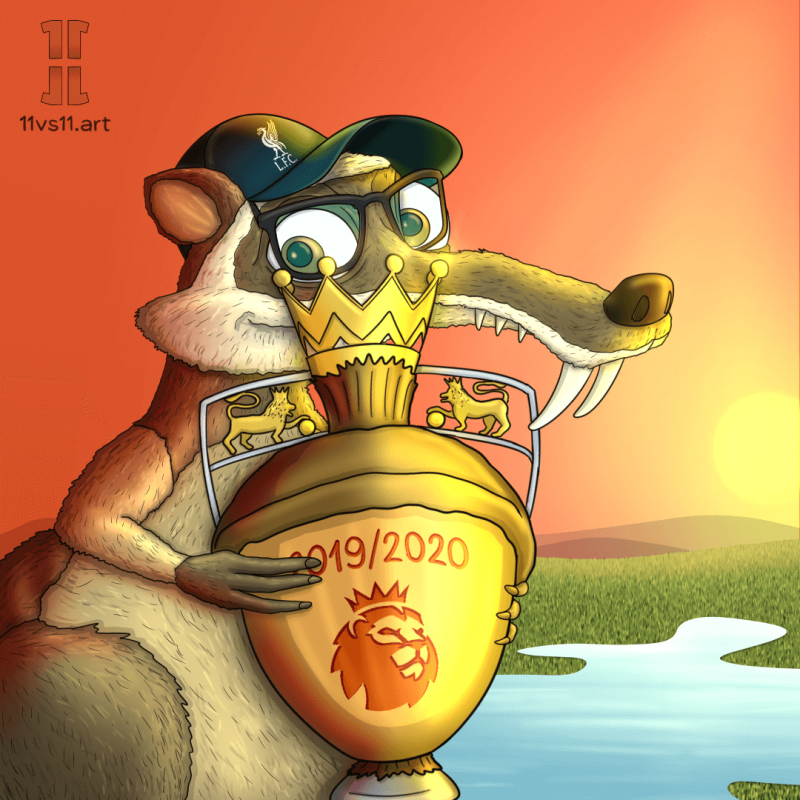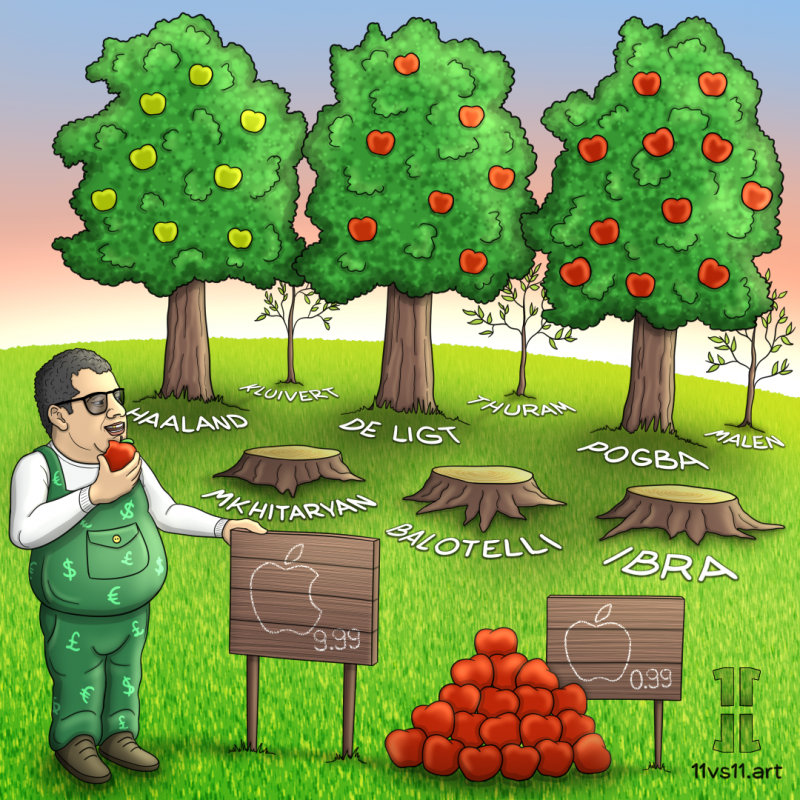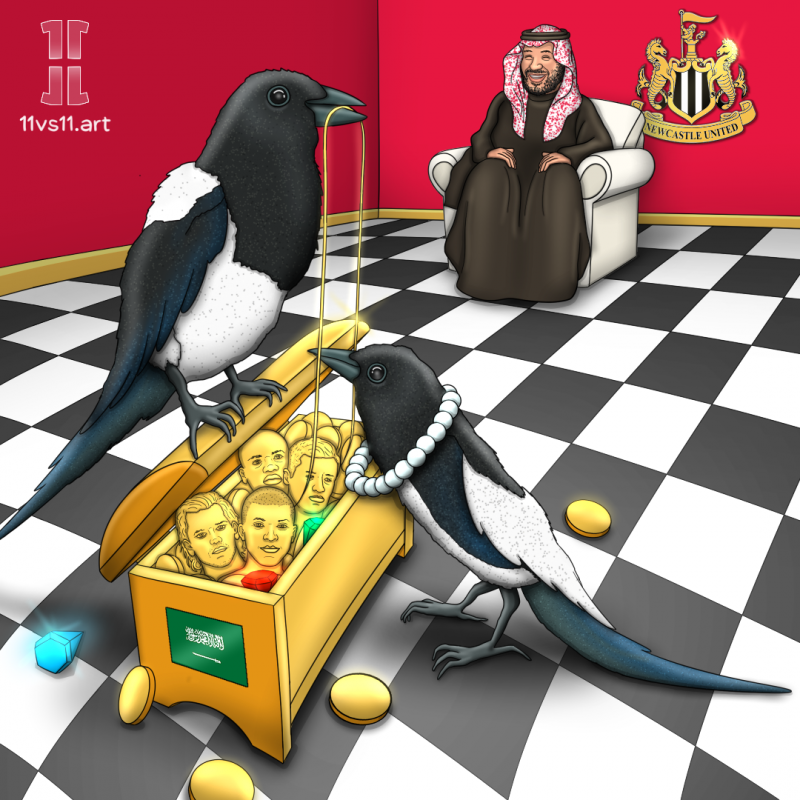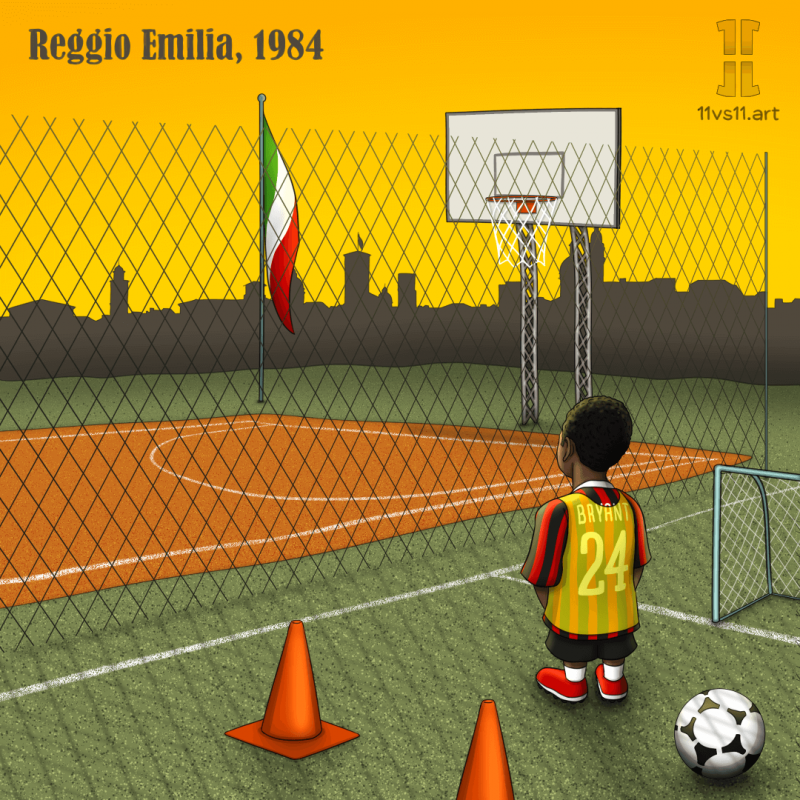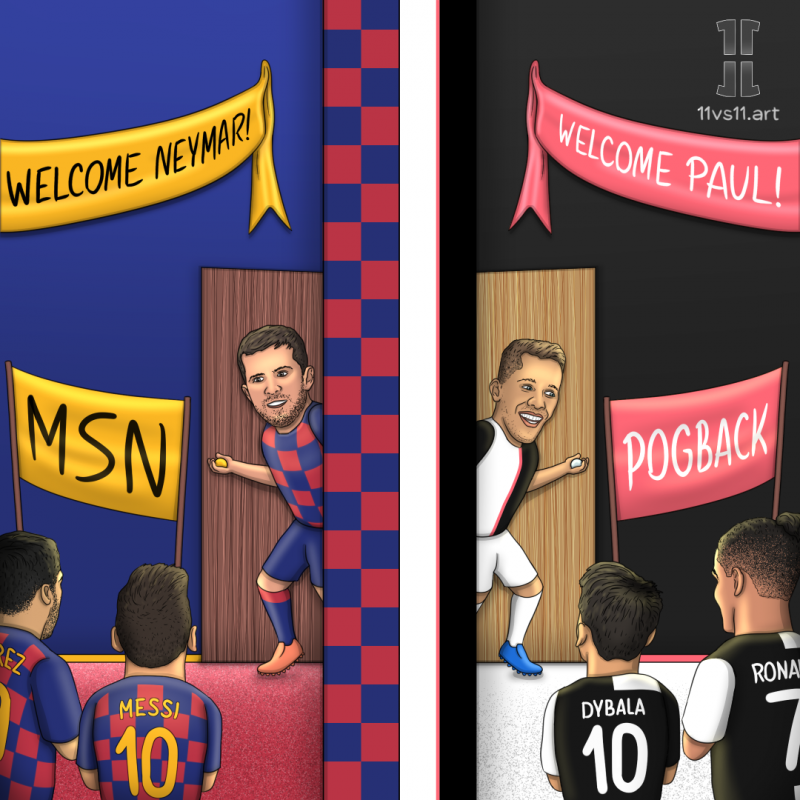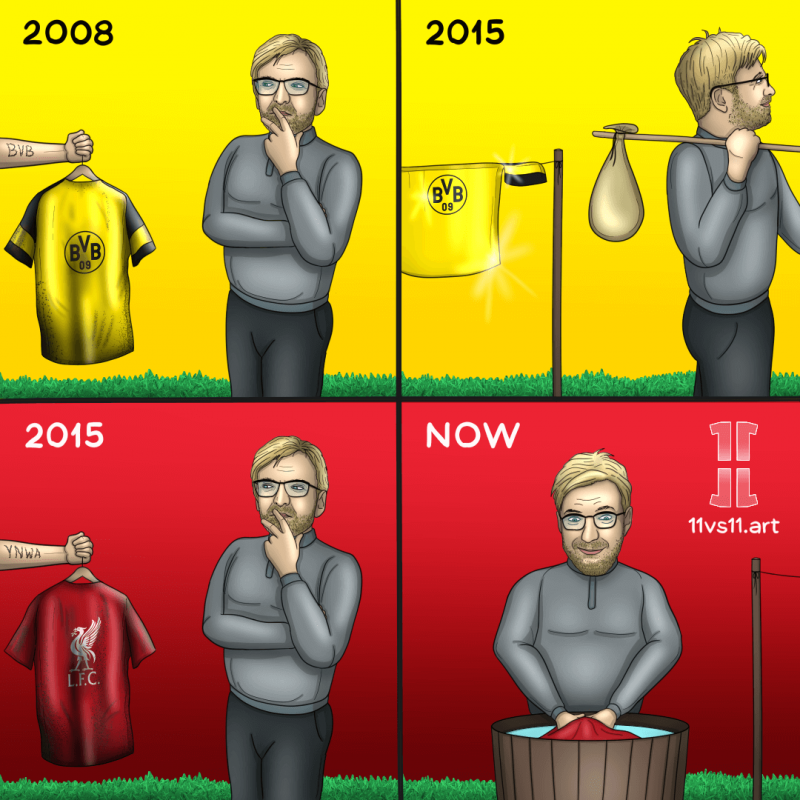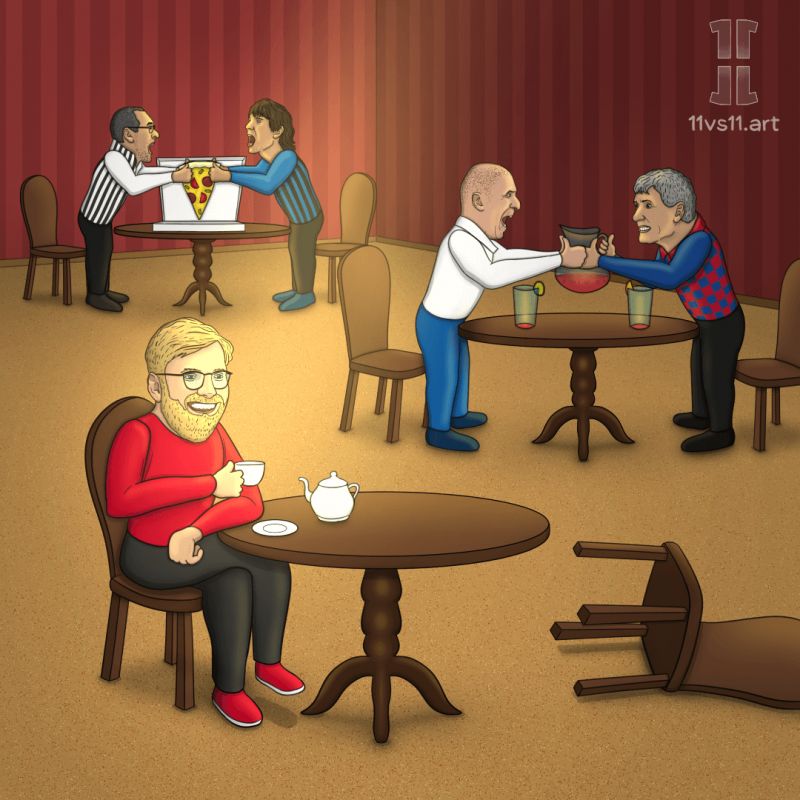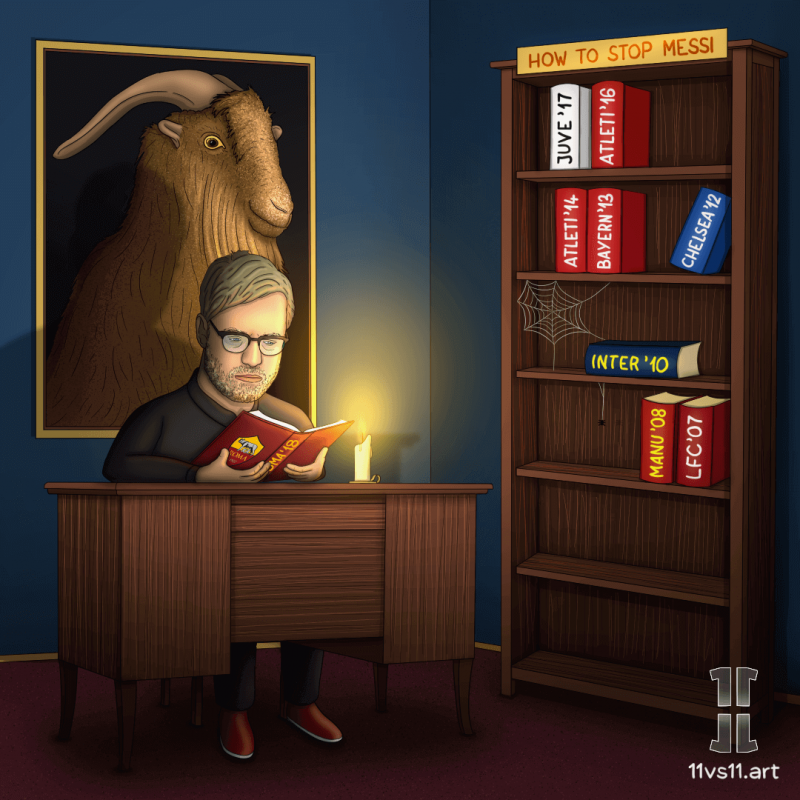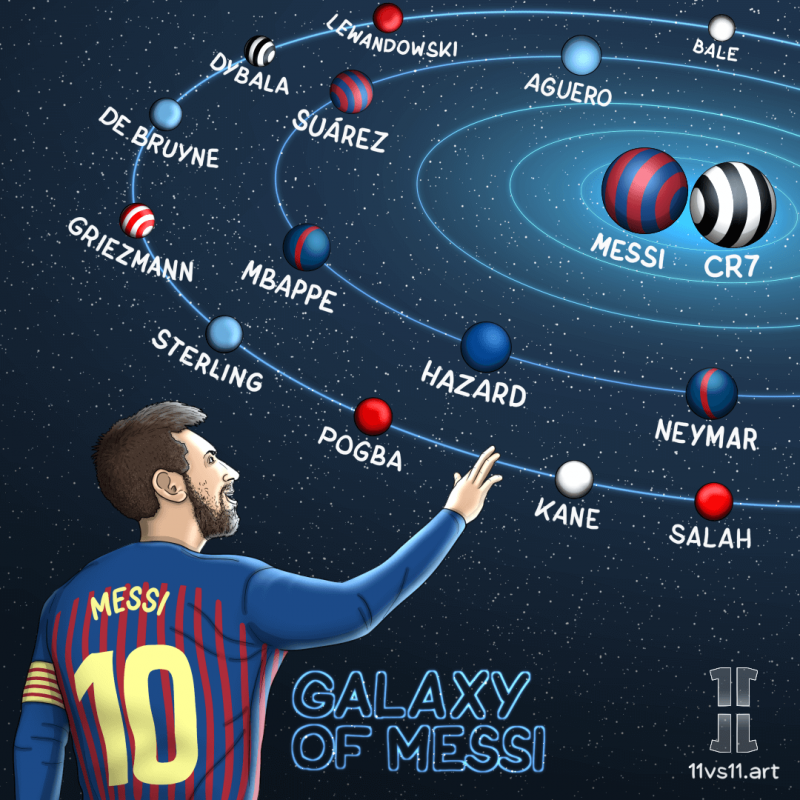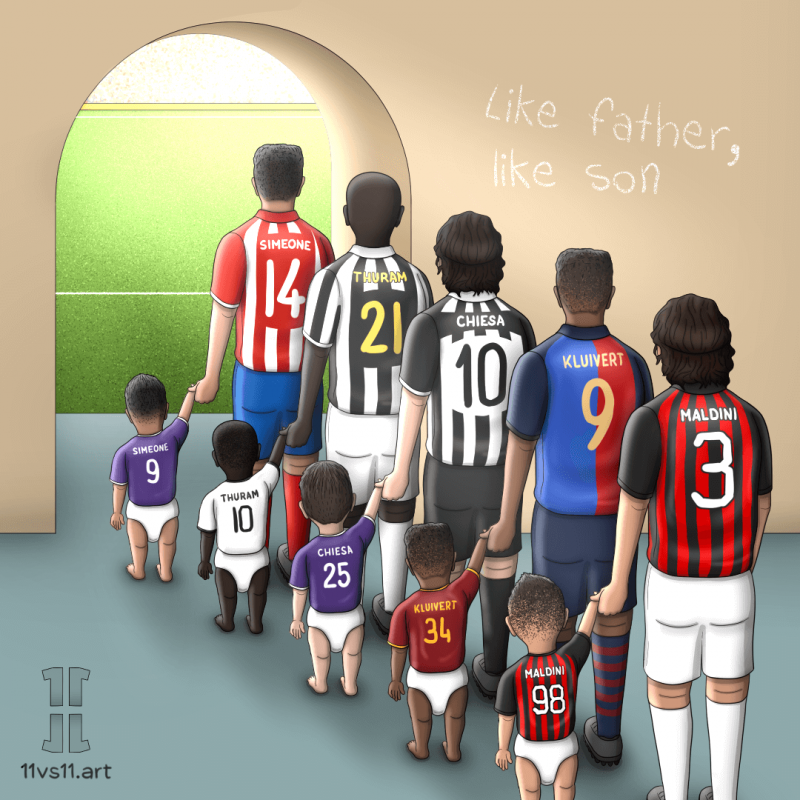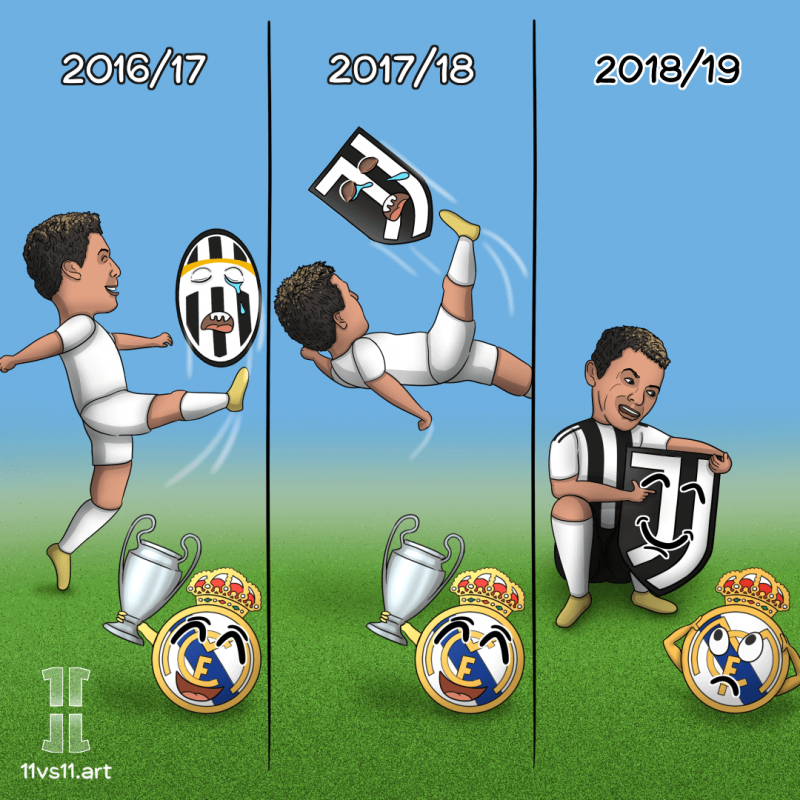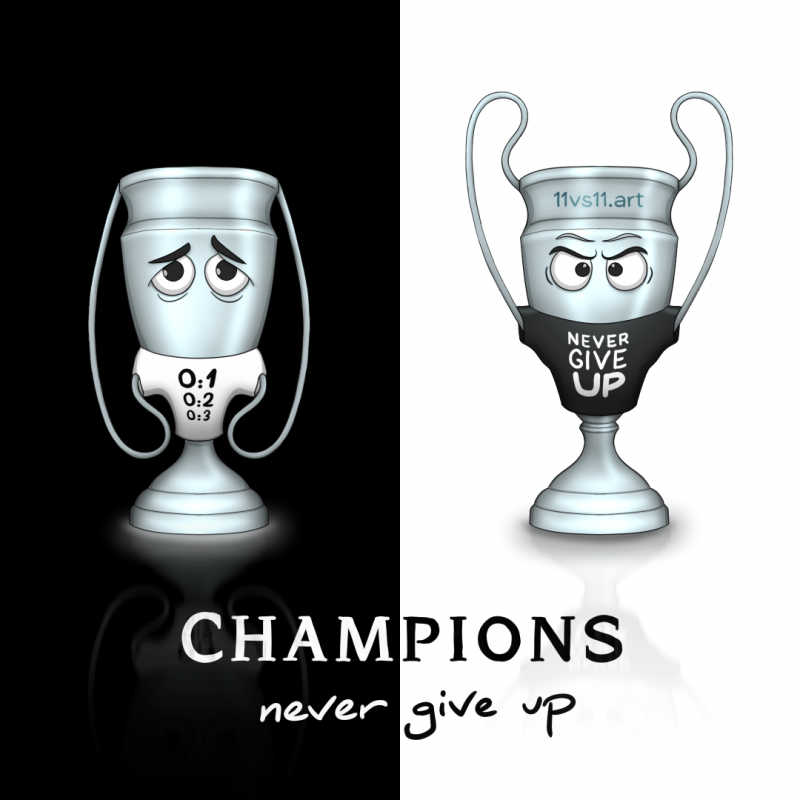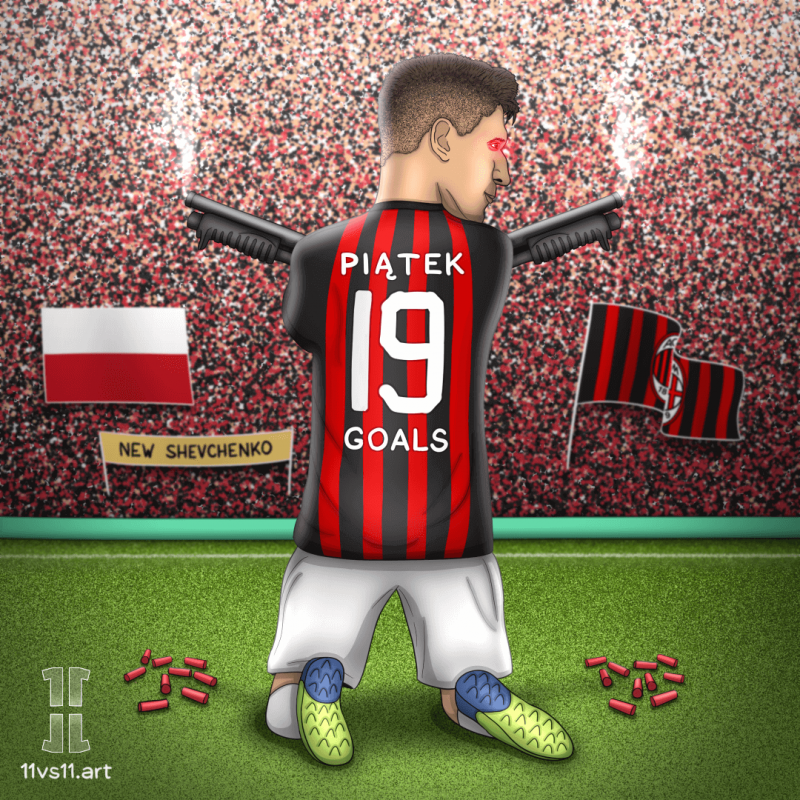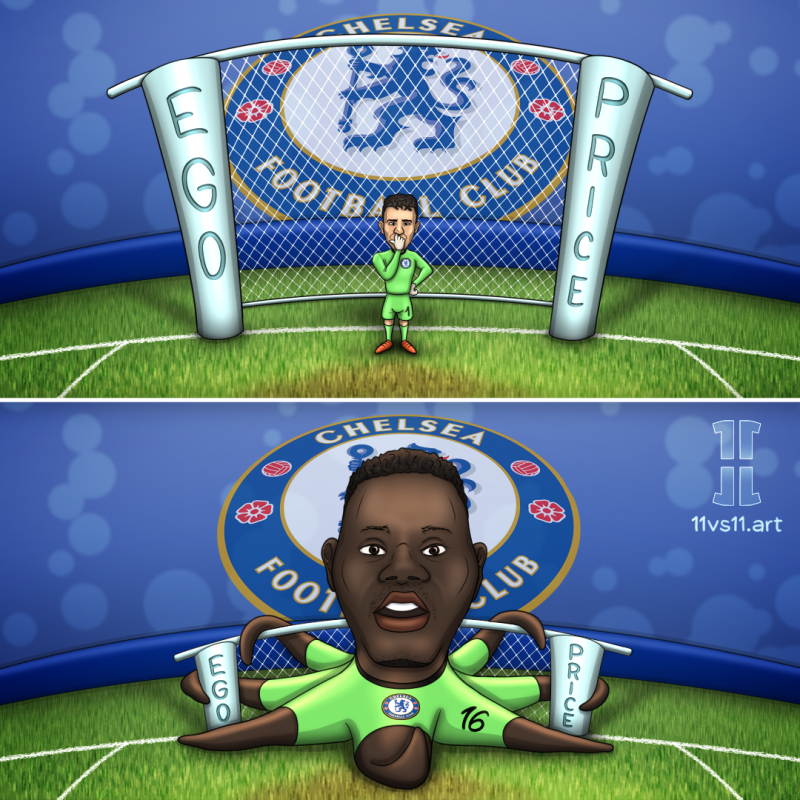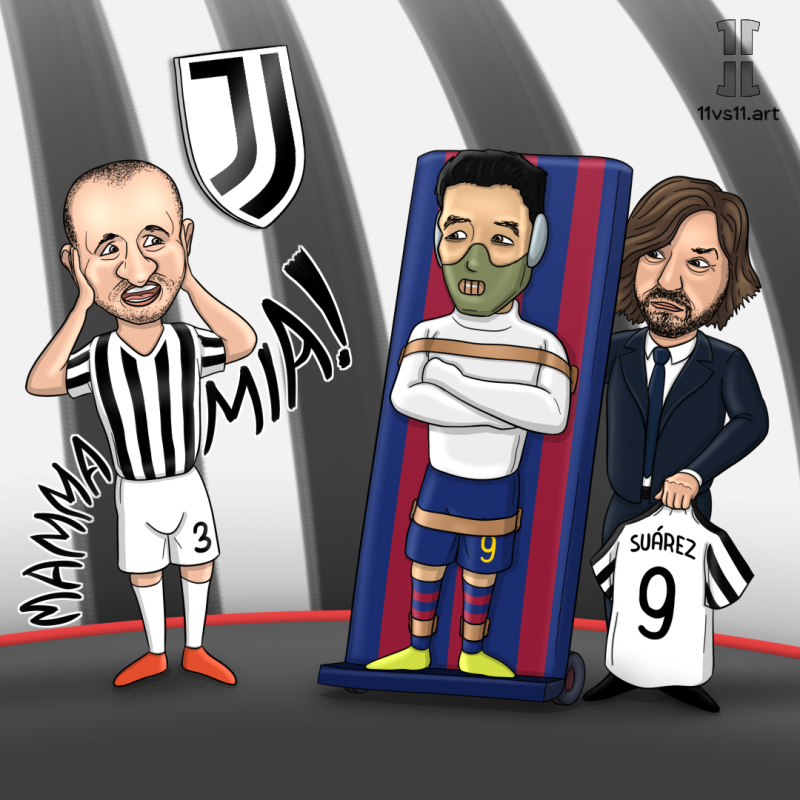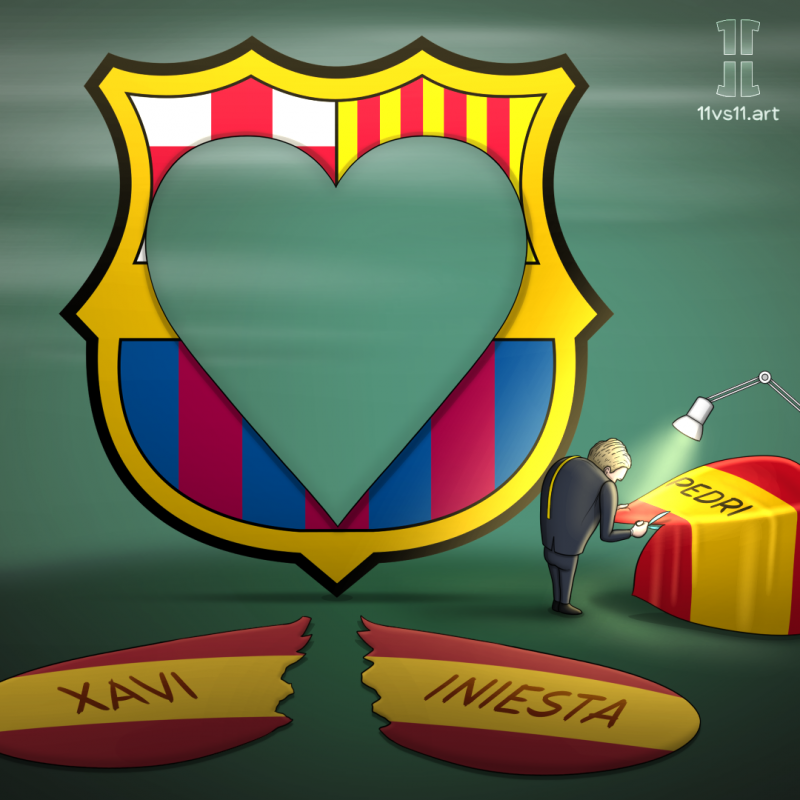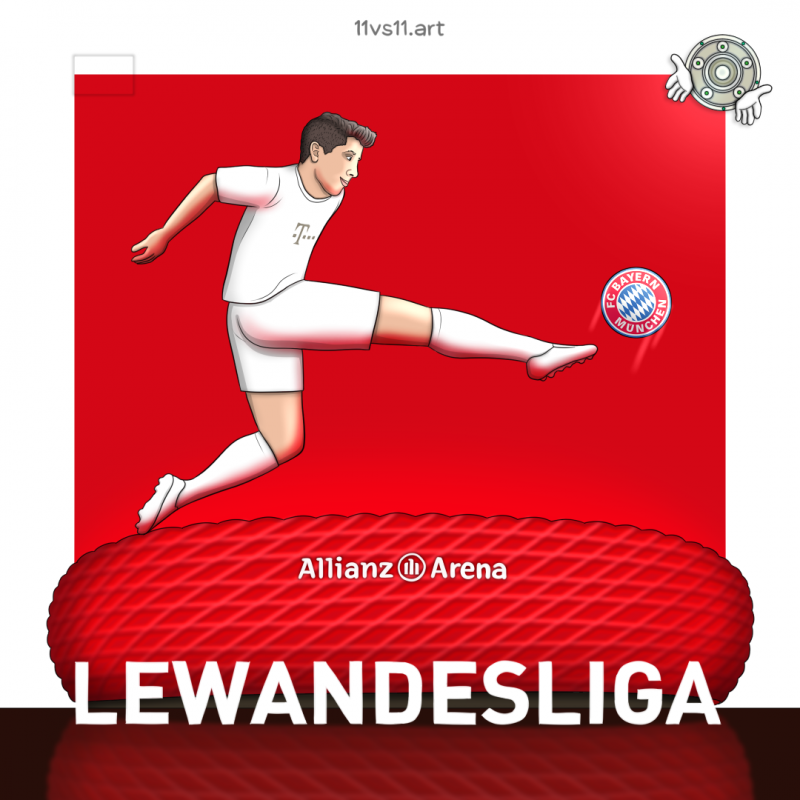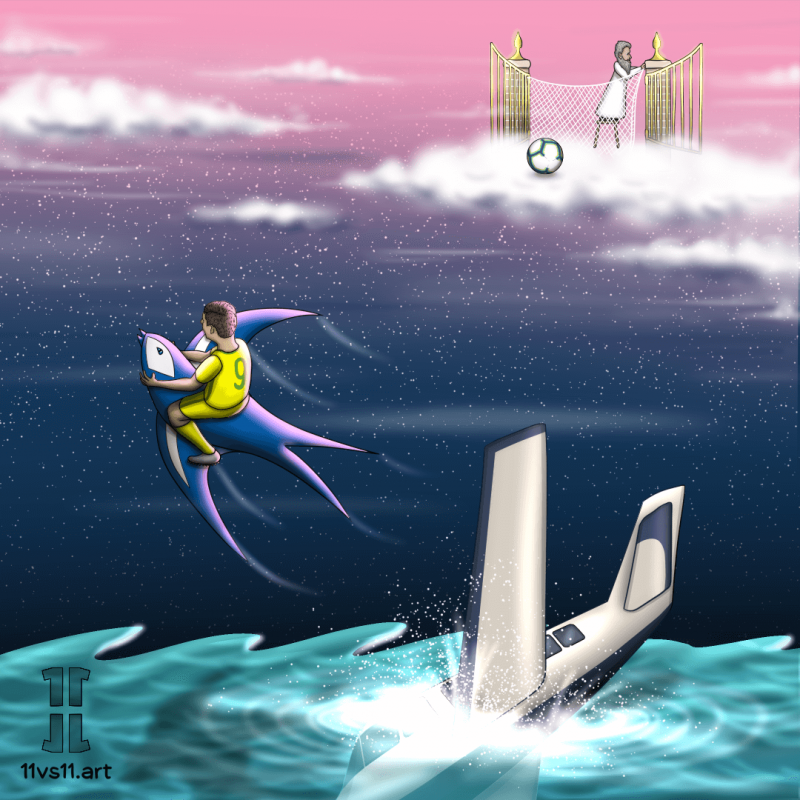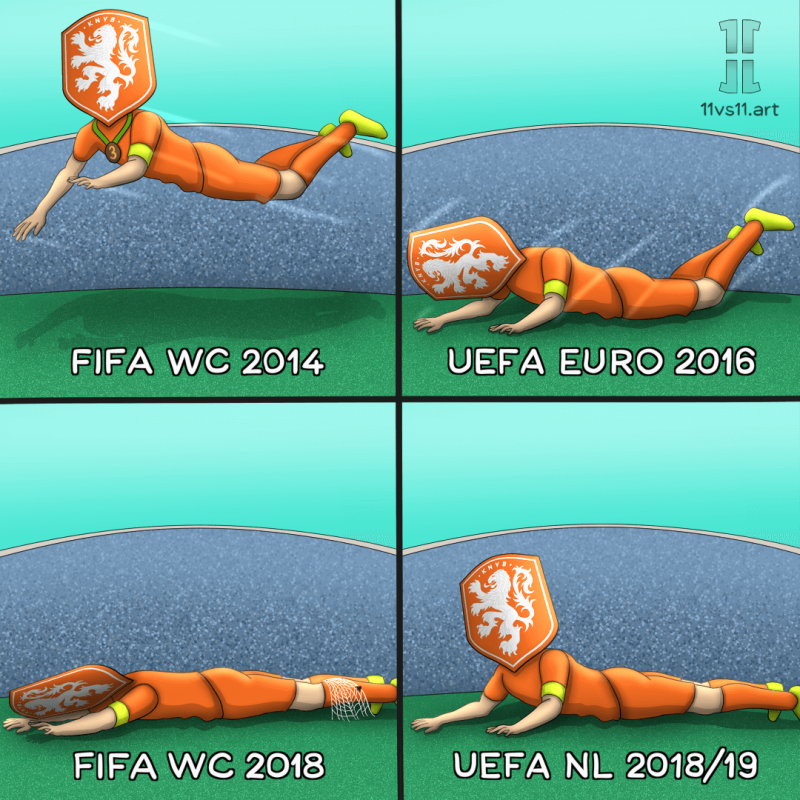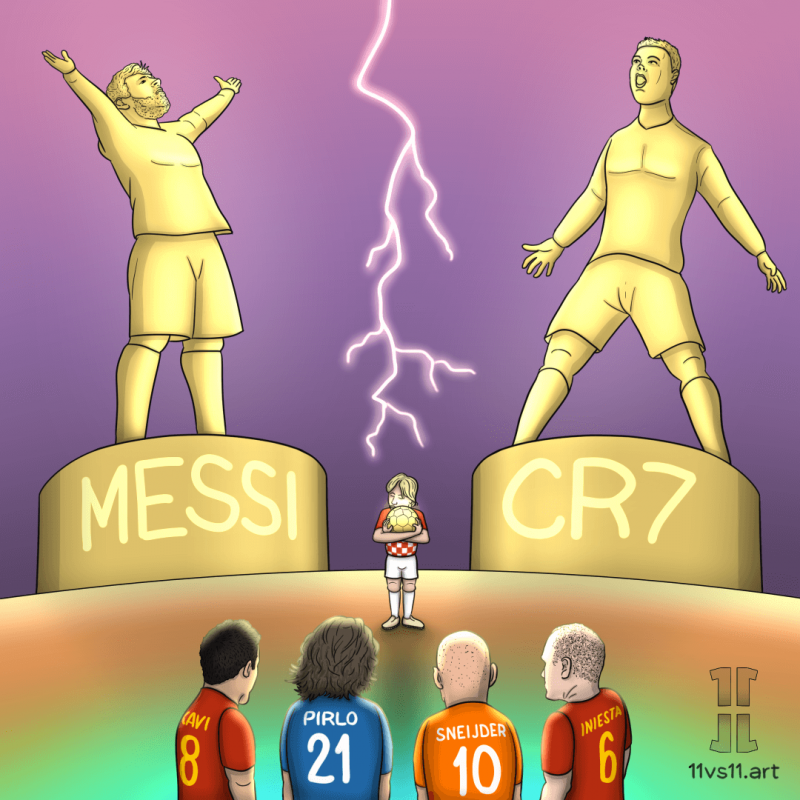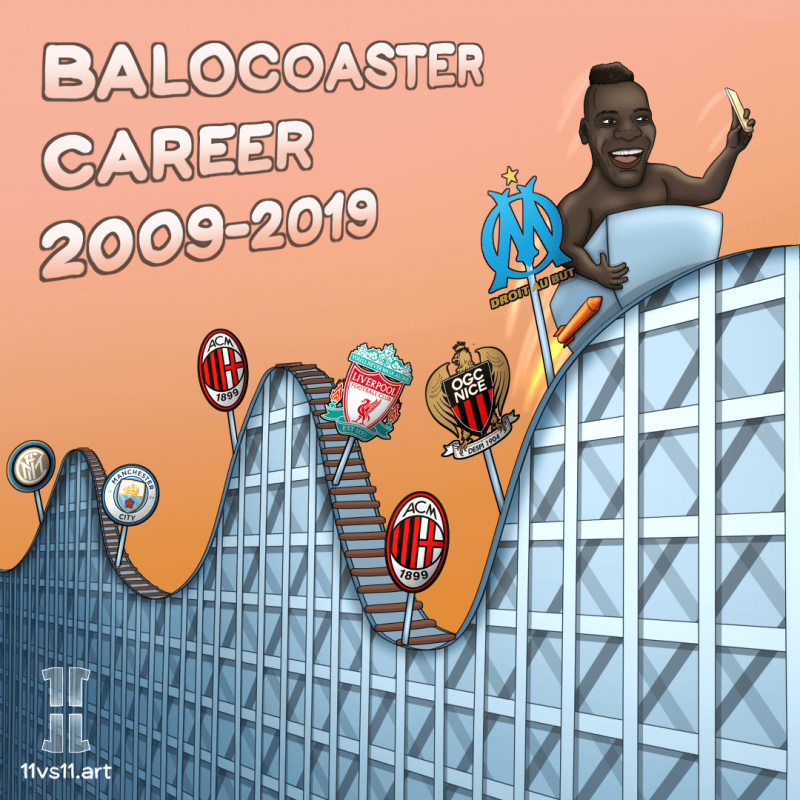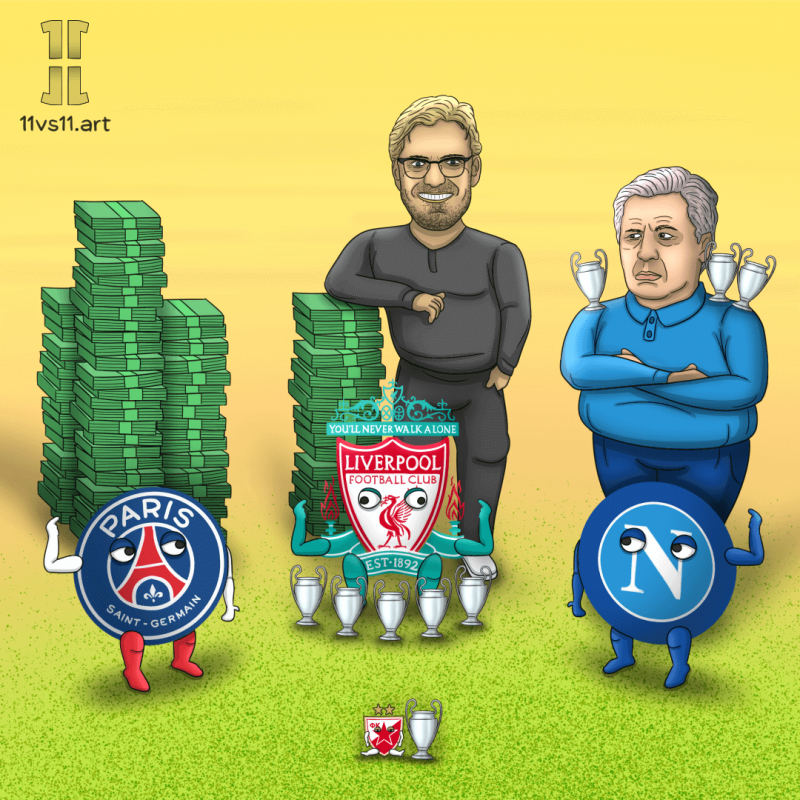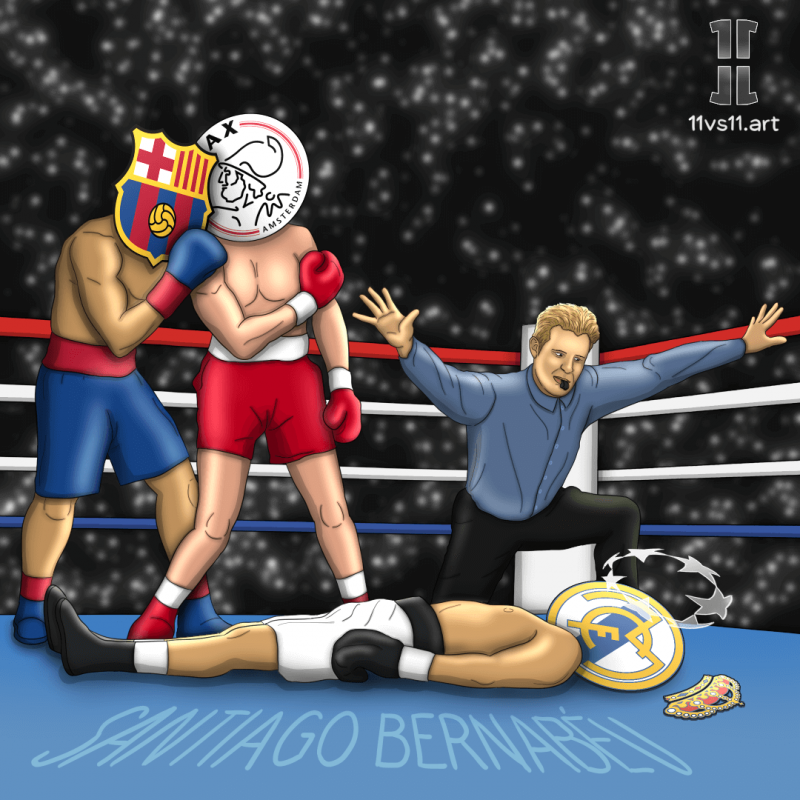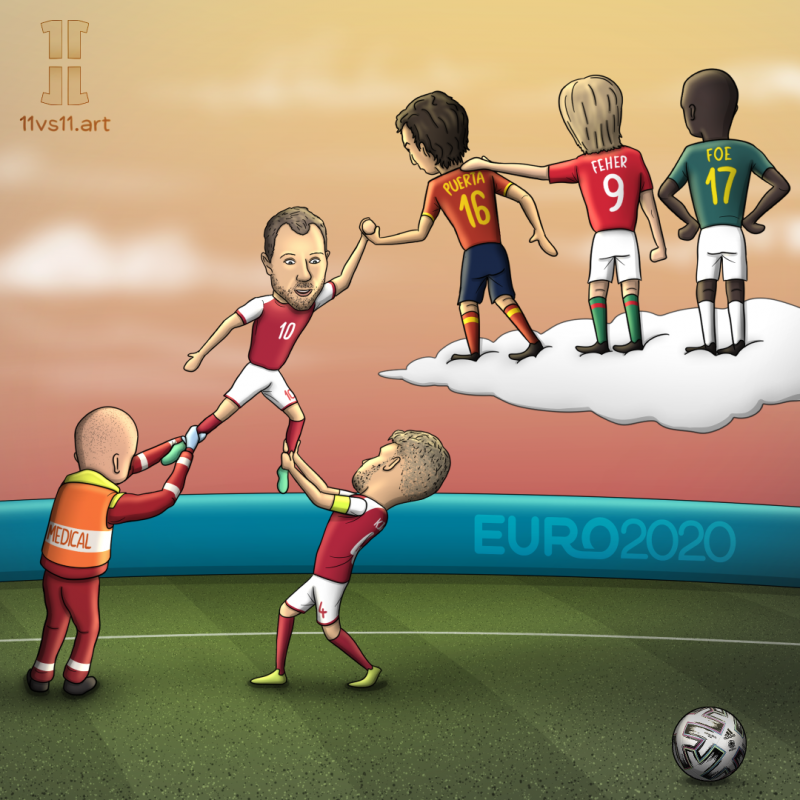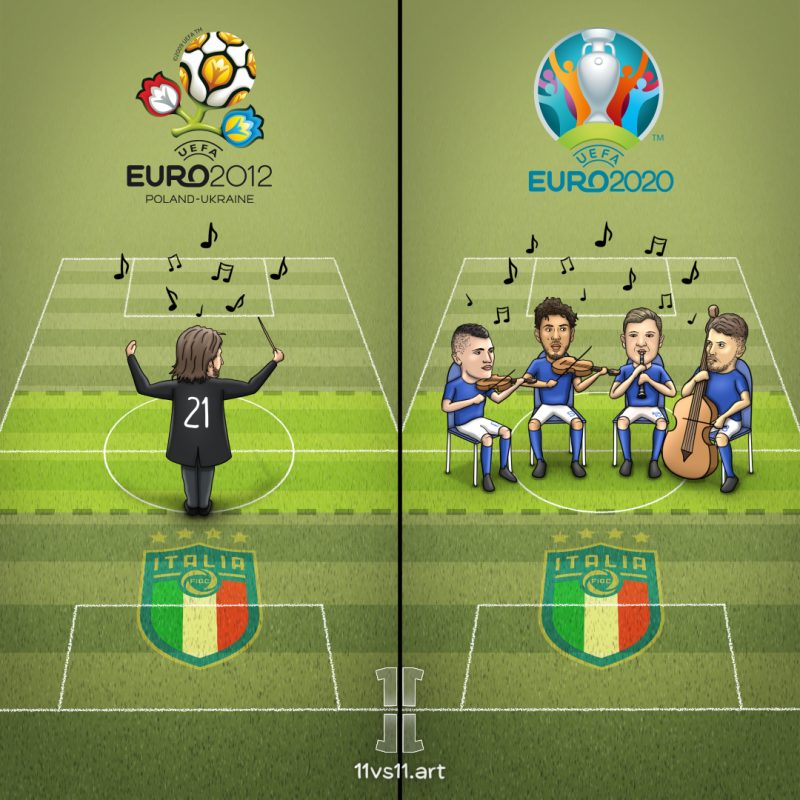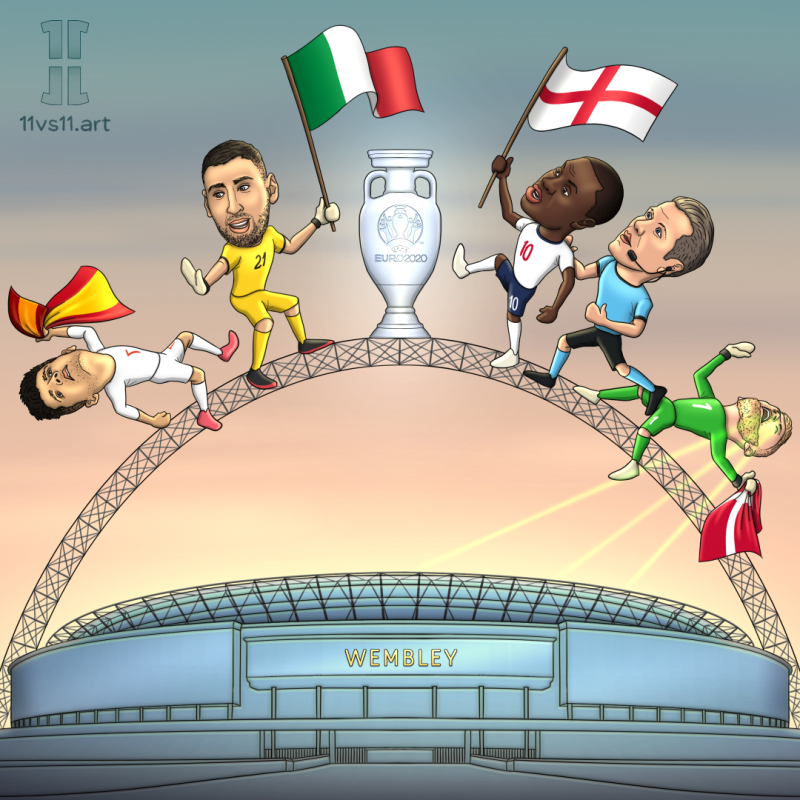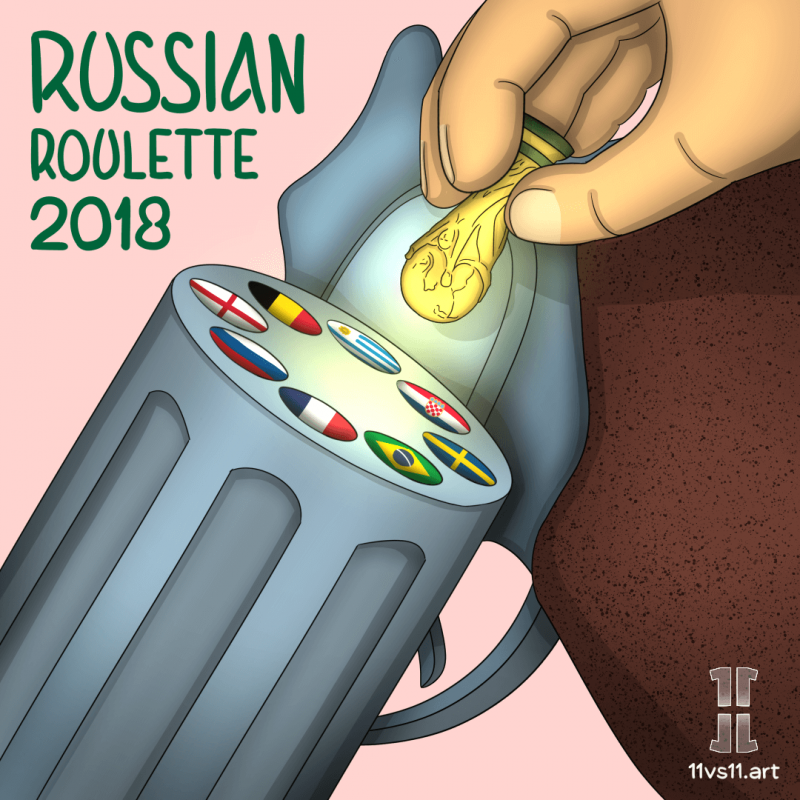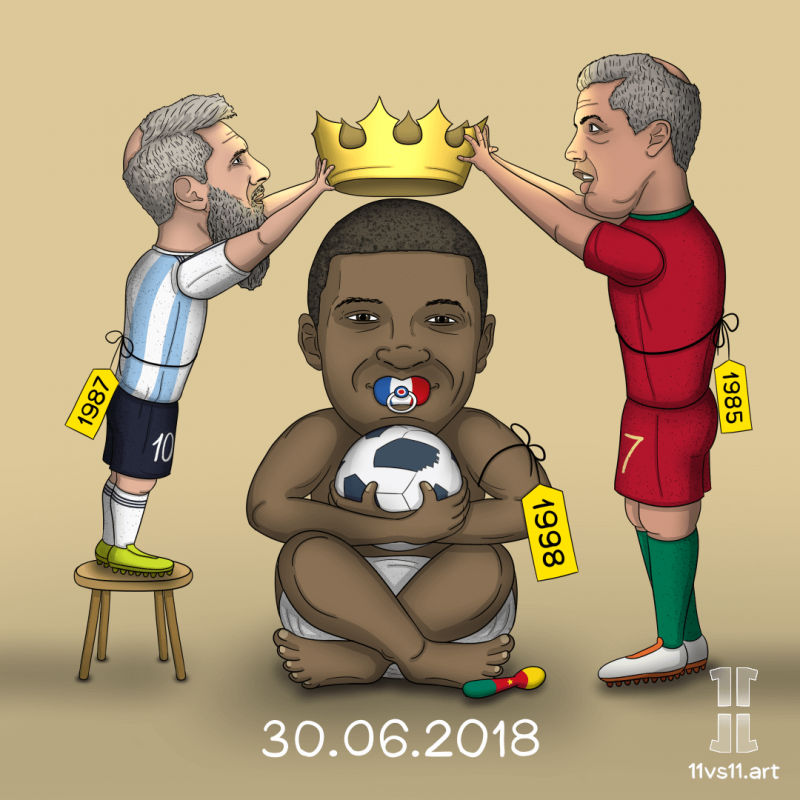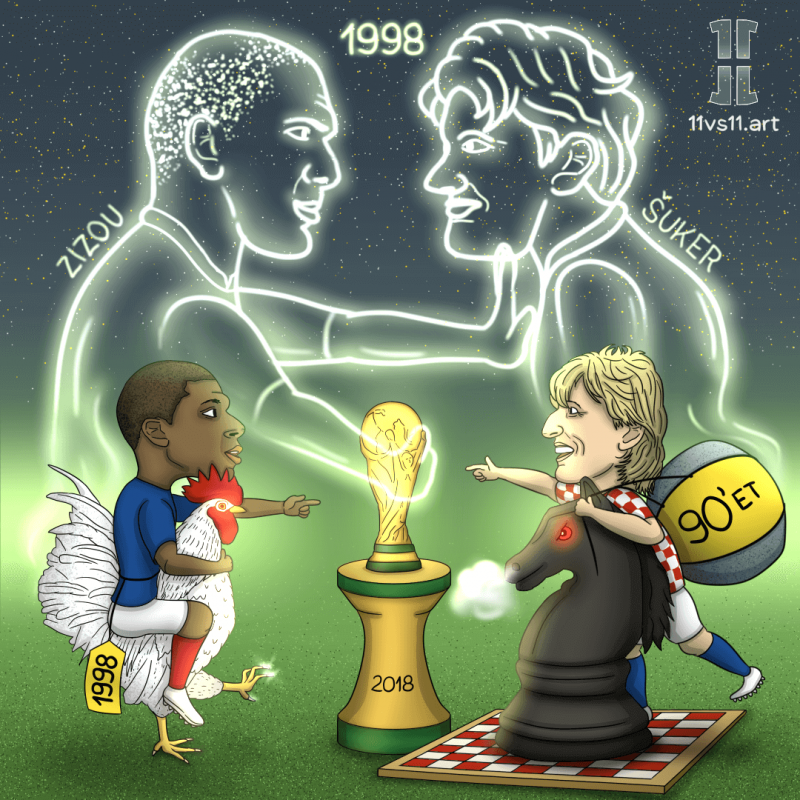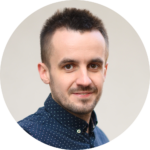 My name is Tom. I create colorful cartoons about the most beautiful sport on the world. From June 2018 I have been developing project named 11vs11.art.
All cartoons published on this website are made by me. If you want to use them, please contact me.
 Check out and follow my social channels!