My name is Tomasz Brusik. I come from Poland and live in Krakow. I have been drawing as long as I can remember.
My love to football started thanks to grandfather when I was only 8 years old. I have been supporting the Juventus since 2000.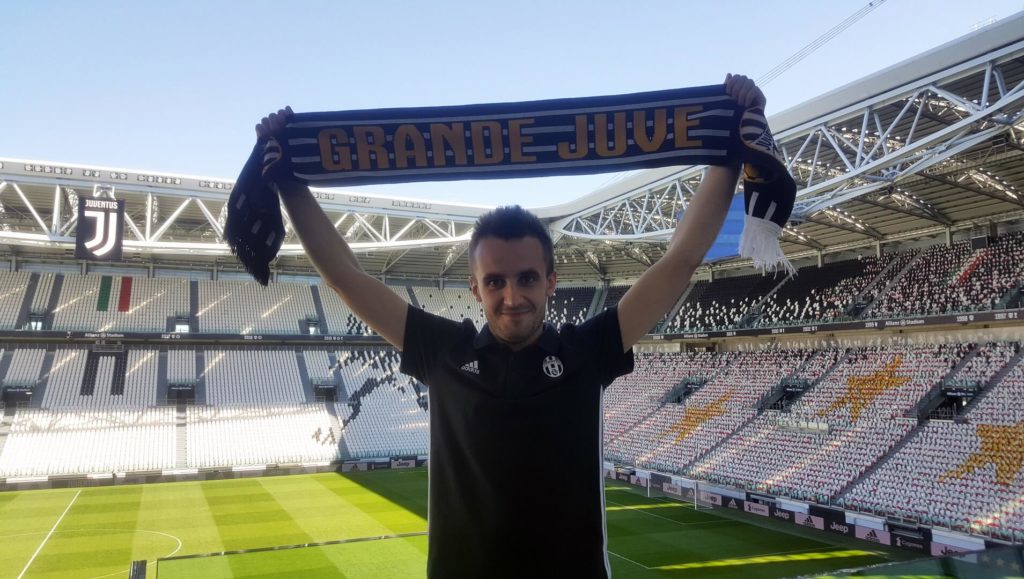 My second greatest passion is social media. I work in an advertising agency as a Social Media Manager.